Welcoming our new Chief Executive Officer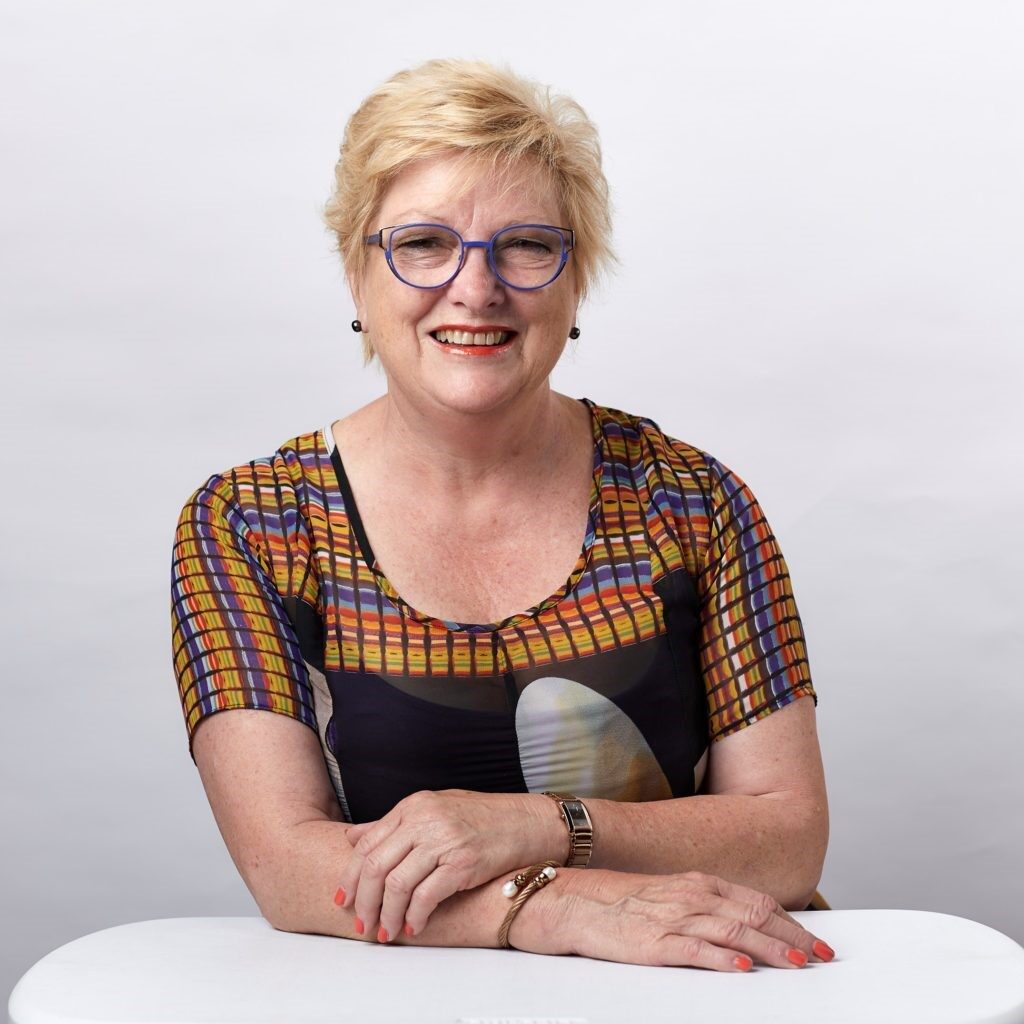 On behalf of the Raising Literacy Australia Inc (RLA) Board, we wish to advise you that Elizabeth Davis CFRE, FFIA has been appointed as the new CEO of our organisation.

Elizabeth brings an impressive depth of experience and passion, with over thirty years within the for-purpose sector across several industries including, the arts, education, health, emergency services and disability.  A national and international award winner, Elizabeth's work has been highly recognised by the Fundraising Institute of Australia, backed by an impressive string of over ten career board appointments, including current positions with the Adelaide Symphony Orchestra and Community Business Bureau.

The new appointment at RLA, follows Elizabeth's long stint at Human Foundations, where her strategic expertise provided advice for organisations such as the Country Fire Service Foundation, Cora Barclay Centre, Centre for Participation, Flinders University and Foundation for Australia's Most Endangered Species. Prior to this Elizabeth was CEO and General Manager for the Leukaemia Foundation SA/NT.

Along with RLA's team of dedicated professionals, Elizabeth is ready to drive the organisations future impact, with strategic support for our critical early year's literacy programs. As a well-respected, national leader and prominent voice within the for-purpose sector, we look forward to seeing RLA continue to grow and innovate under Elizabeth's leadership.

Please join us in welcoming Elizabeth!

Elizabeth Davis, Chief Executive Officer
E | elizabeth.davis@raisingliteracy.org.au