2021 Speech Pathology Australia Awards Winner!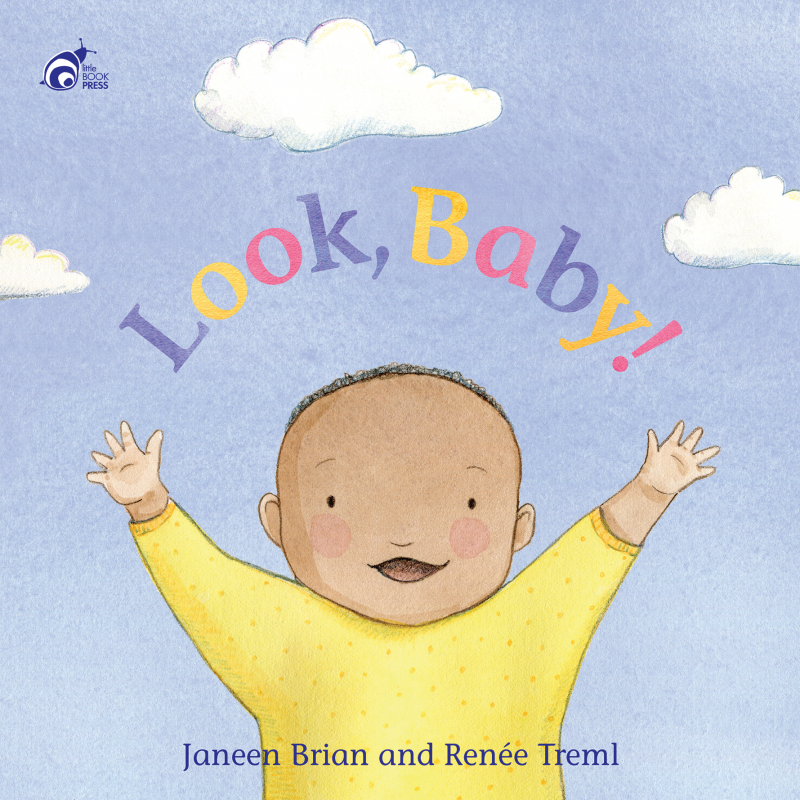 Congratulations Look Baby! Book of the Year, 0 – 3 year category.
"The whole team want to extend a warm congratulations to Janeen Brian and Renée Treml on this award for Look, Baby. This beautiful book supports foundational literacy for young children, and it is wonderful to see this affirmed on a national stage," Ms Sue Hill, CEO Raising Literacy Australia
Look, Baby is perfect for parents to introduce and talk about the world with their baby. The clever cut-out design helps parents show their child how to look around them at all the different and exciting things there are to see. Work together to spot all the fun hidden items throughout the book.