Book Gifting – putting books into little hands
Our book gifting programs have been packing and distributing in the last month.
South Australian families will be receive a free baby pack and preschool pack from us in 2022.  They are packed and many have already received theirs. Have you?
Our Book Gifting program is designed to encourage all families to read, sing, talk and play with their children. The packs are given to families by Child and Family Health nurse as part of a home visit, as well as educational and outreach programs and services.  The pack contains high quality age appropriate books, as well as parental information on why it is essential to read, sing, talk and play daily.
Enquire with CAFHs to obtain a baby pack. Every baby is elligible for a free book pack and resources to begin your child's early literacy journey.
Preschool packs are also on their way to registered preschool providers.Enquire at your preschool to obtain a pack of resources to support your child's early literacy journey.
By educating families to engage with their young children in shared reading, we're creating a future where South Australian babies and children are read to every day. This simple but crucial activity underpins their ability to achieve lifelong learning and social inclusion and greatly improves their overall health and wellbeing.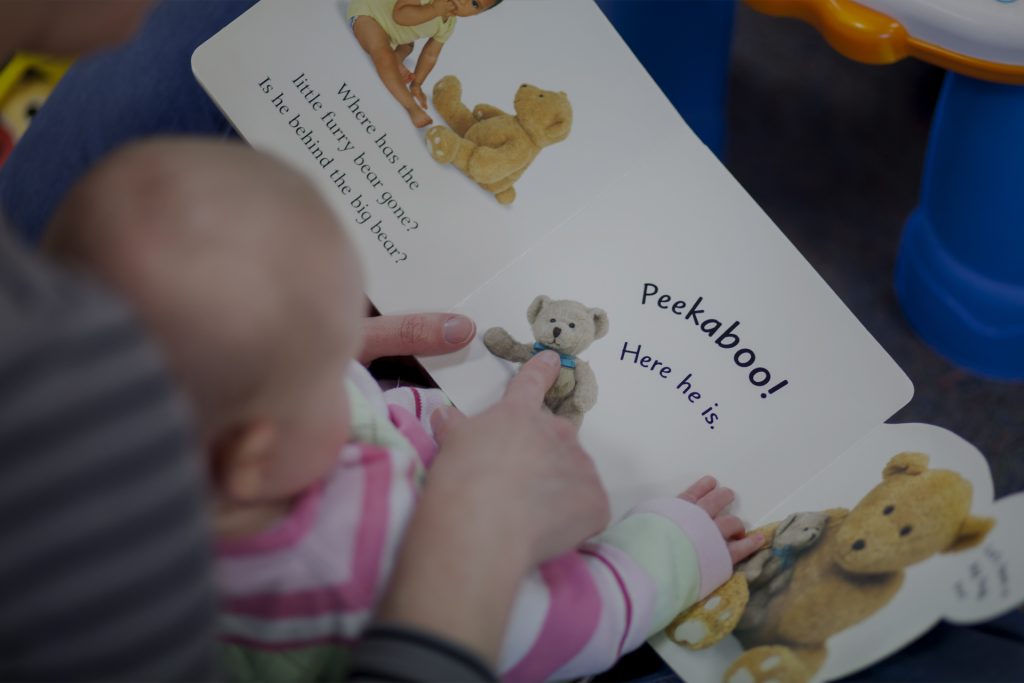 To continue to support children's development we offer ongoing picture books recommendations, tip sheets, and activities, through our Featured Stories program.